Join HBC's virtual community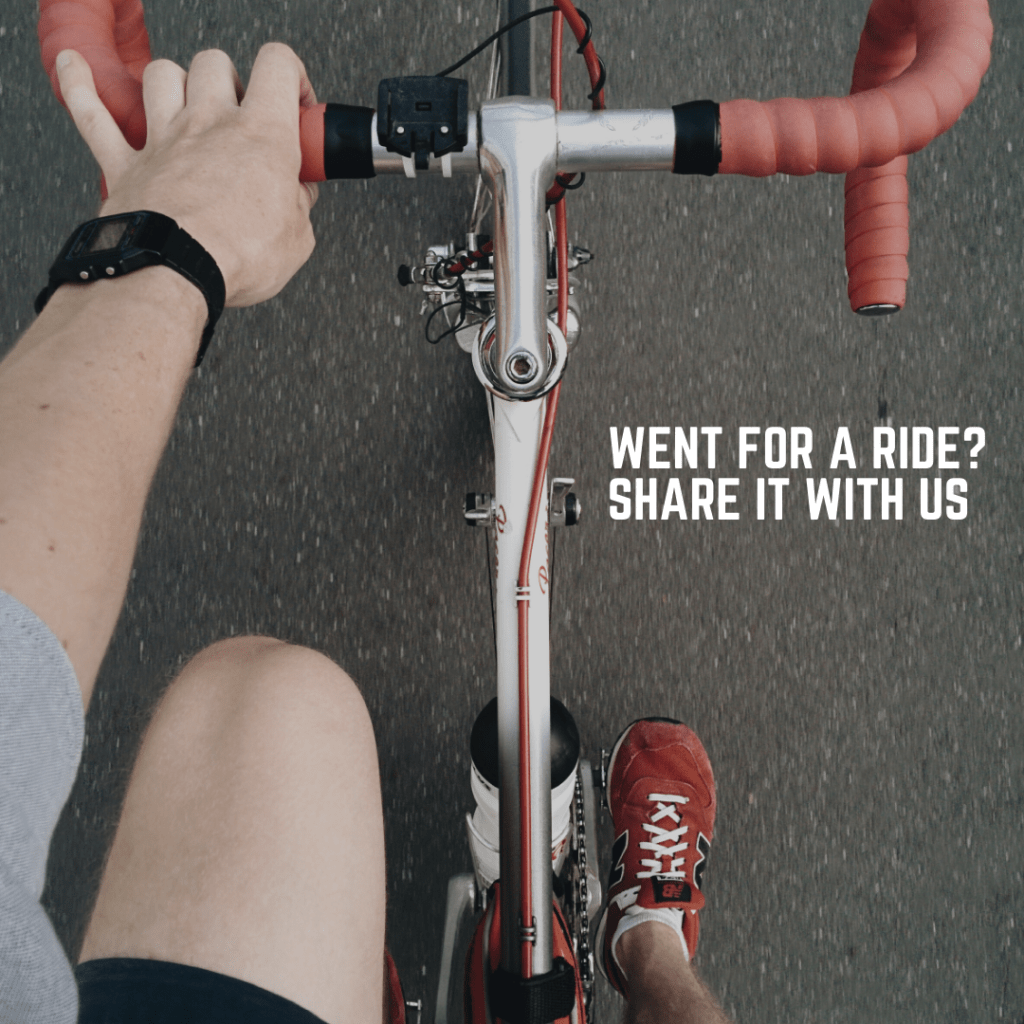 People across Cleveland Heights, University Heights, Shaker Heights, and South Euclid have been out riding their bicycles. While we are not riding as a group yet, we are not staying isolated either. We invite you to engage with the other cyclists in our area via our social platforms to maintain and foster our community ties.
Our community members have been sharing their cycling pictures on Instagram. If you haven't done so, follow us on there at @heightsbikec. Once on Instagram, leave a few words of encouragement to our riders! Tag us in your bicycling pictures and we will repost them too. You can also contribute to this effort by emailing us your images at chbikecoalition@gmail.com. We will post them and credit you.
Another way to keep our riding community vibrant is by sharing your rides on Strava. Strava is an app that logs and tracks your rides and other exercises using GPS. It also has a social component that we use to share our rides. Our Strava Club, Heights Bicycle Coalition, has 38 members who have together logged almost 2,000 miles so far! Members get route ideas, inspiration, support, and encouragement from other cyclists. You can also engage with our community via Strava. Join our HBC Stava Club by downloading the app and searching for Heights Bicycle Coalition. You can also do it by visiting https://www.strava.com/clubs/bikesintheheights.
We look forward to staying connected with all of you.