Find HBC wherever you want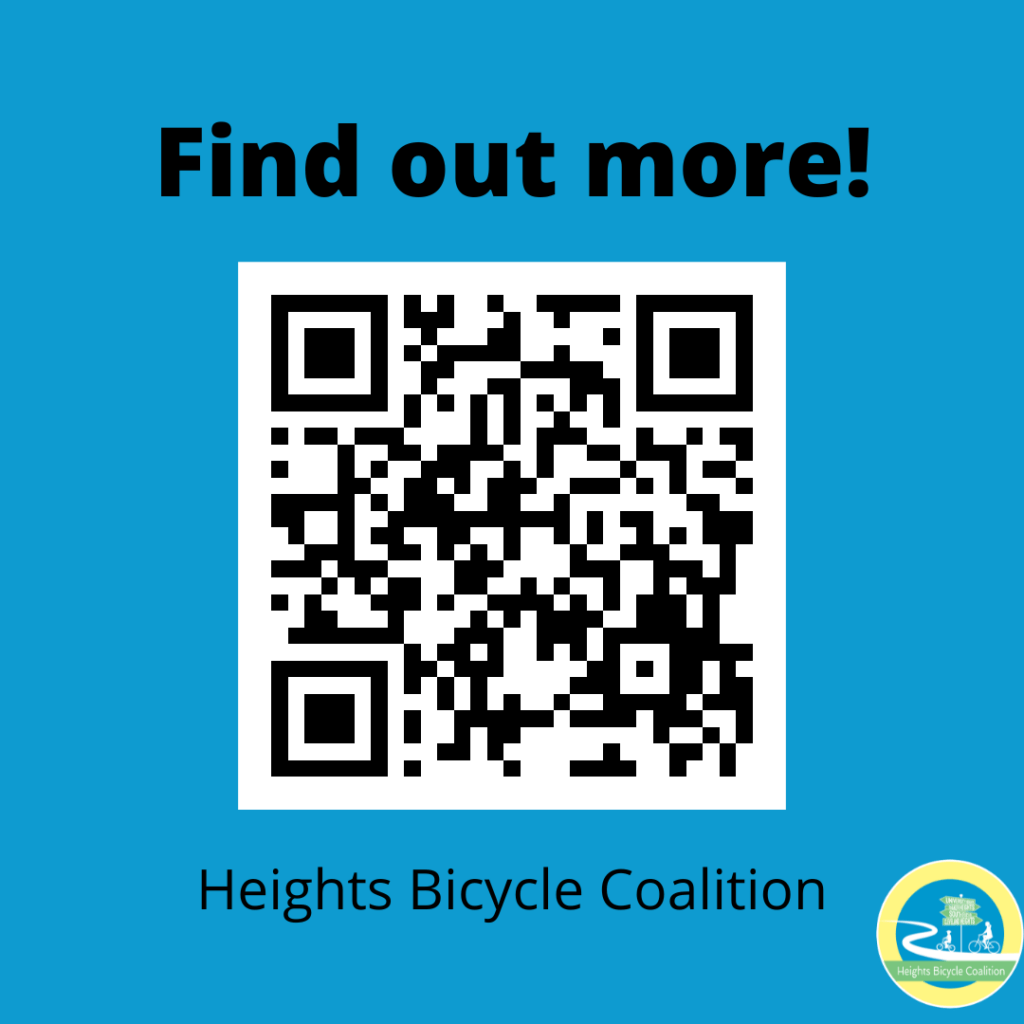 Do you want to stay connected to HBC on social media, or take a look at the details of our upcoming events? You can scan the QR code above to get access to event information and our socials!
You can also access directly by clicking here.
We look forward to engaging with you online and on the road.