MAY IS NATIONAL BIKE MONTH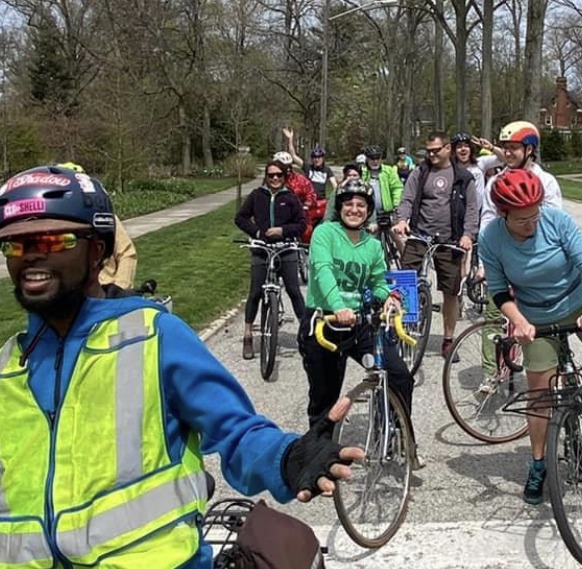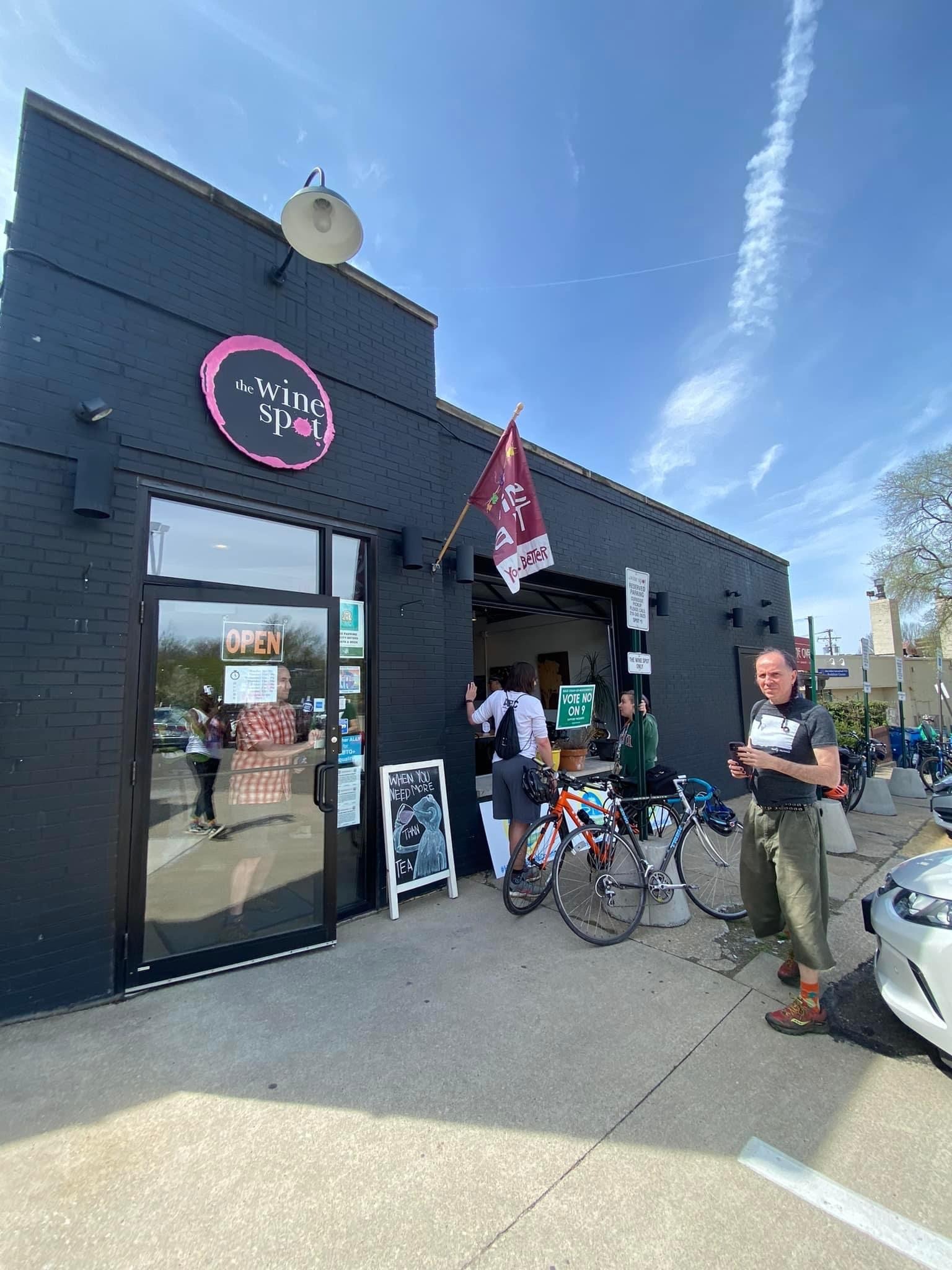 Heights Bicycle Coalition kicked off bike month this past Saturday with a Bike Ride and Mixer at The Wine Spot. Thank you to everyone who joined us. The weather was great. We had an awesome bike ride; delicious food; wonderful conversations; and lots of smiles. Bike Month is in full swing and there are plenty of opportunities for you to continue the celebration in the Heights.
Wednesday, May 11 @ 6:30p Not Your Average Slow Roll
Wednesday, May 18 @ 6:30p Ride and Walk of Silence
Friday, May 20 from 7:30a-9:00a Bike to Work Day
See Calendar for Details.