Heights community mourns Terry Ryan's death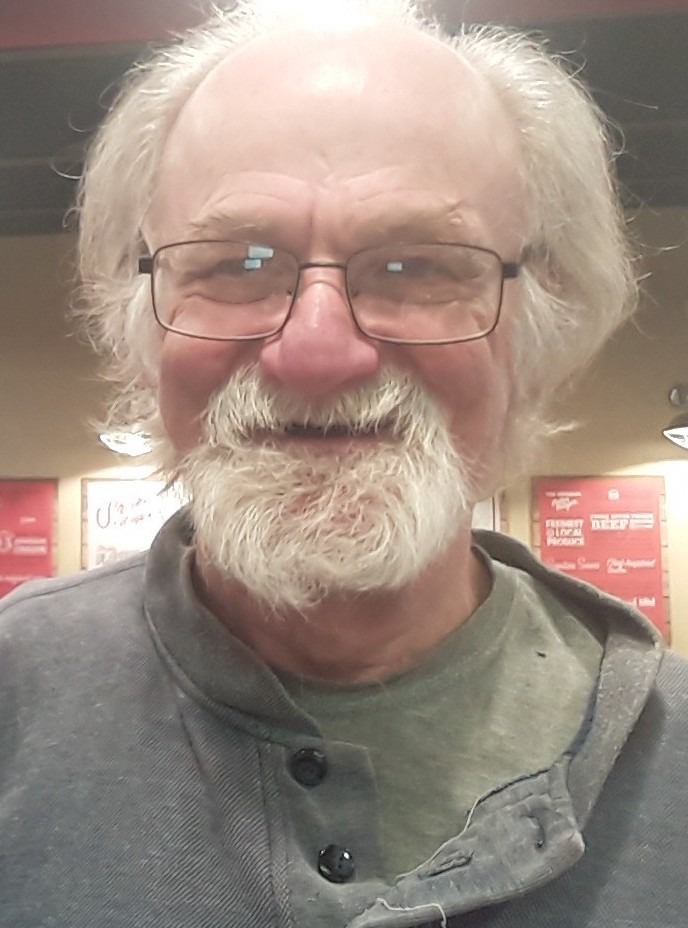 Our thoughts are with Terrance Ryan's friends and family. Terrance was a Cleveland Heights cyclist that was hit by a motorist on December 28th while riding his bike on Lee Rd in Cleveland Heights. Sadly, he passed on December 31st, 2020, at age 71.
Terry, a retired house painter, was loved by his family, friends, and Heights neighbors. He is survived by his brother Tom Ryan and sister Mary Ryan Roman.
His neighbors and friends started a Go Fund Me fundraiser to help his family with burial costs and other expenses during this difficult time. To contribute to these efforts, please visit https://gofund.me/0d4fac23 or click here.