Shaker Heights Named Bicycle Friendly Community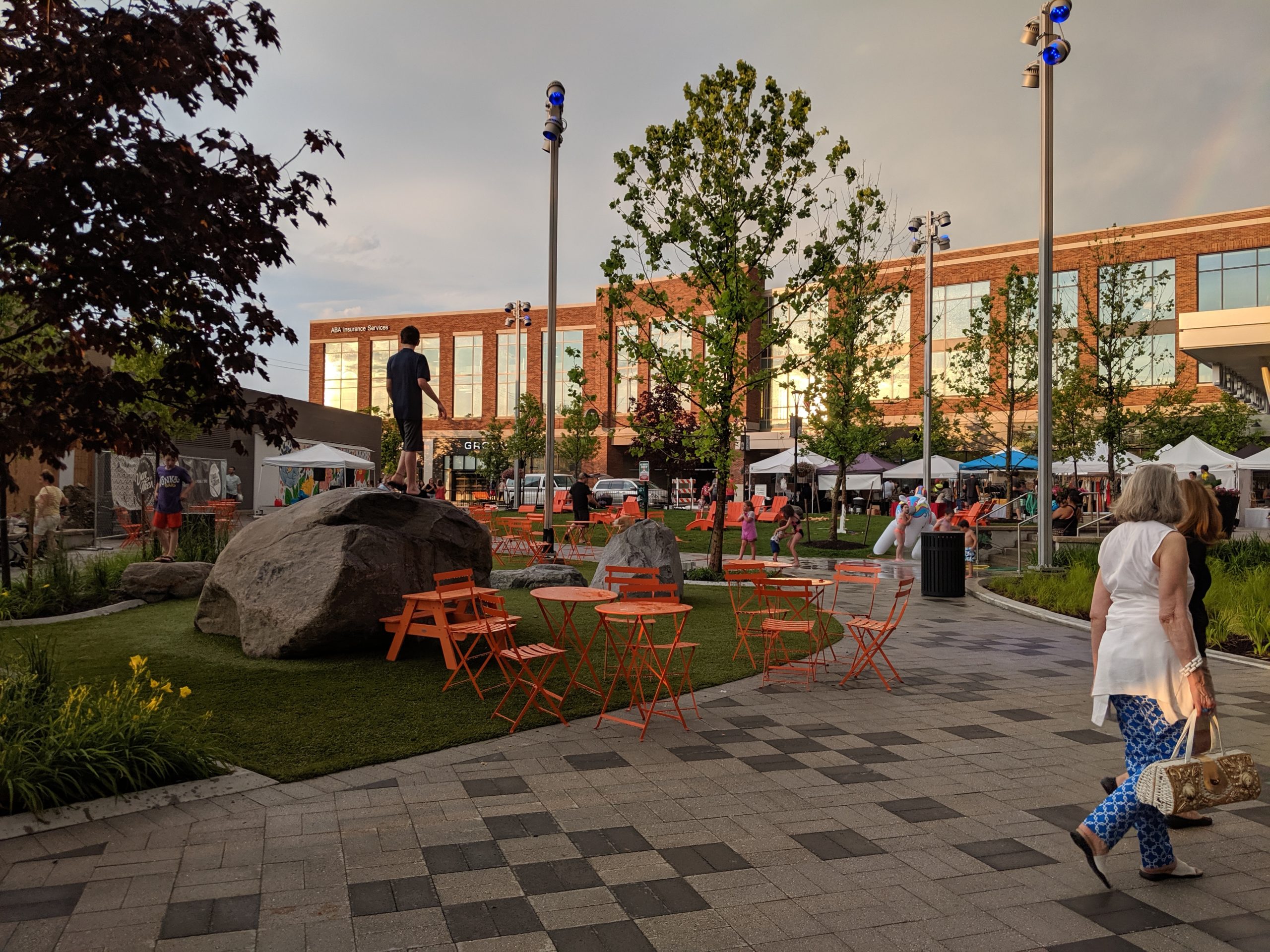 The League of American Bicyclists named Shaker Heights a Bicycle Friendly Community, on December 16, 2020. This is the second time the city receives this distinction at the Bronze Level. The League of American Bicyclists awards cities this distinction based on the infrastructure surrounding cycling volume, safety, advocacy, and services.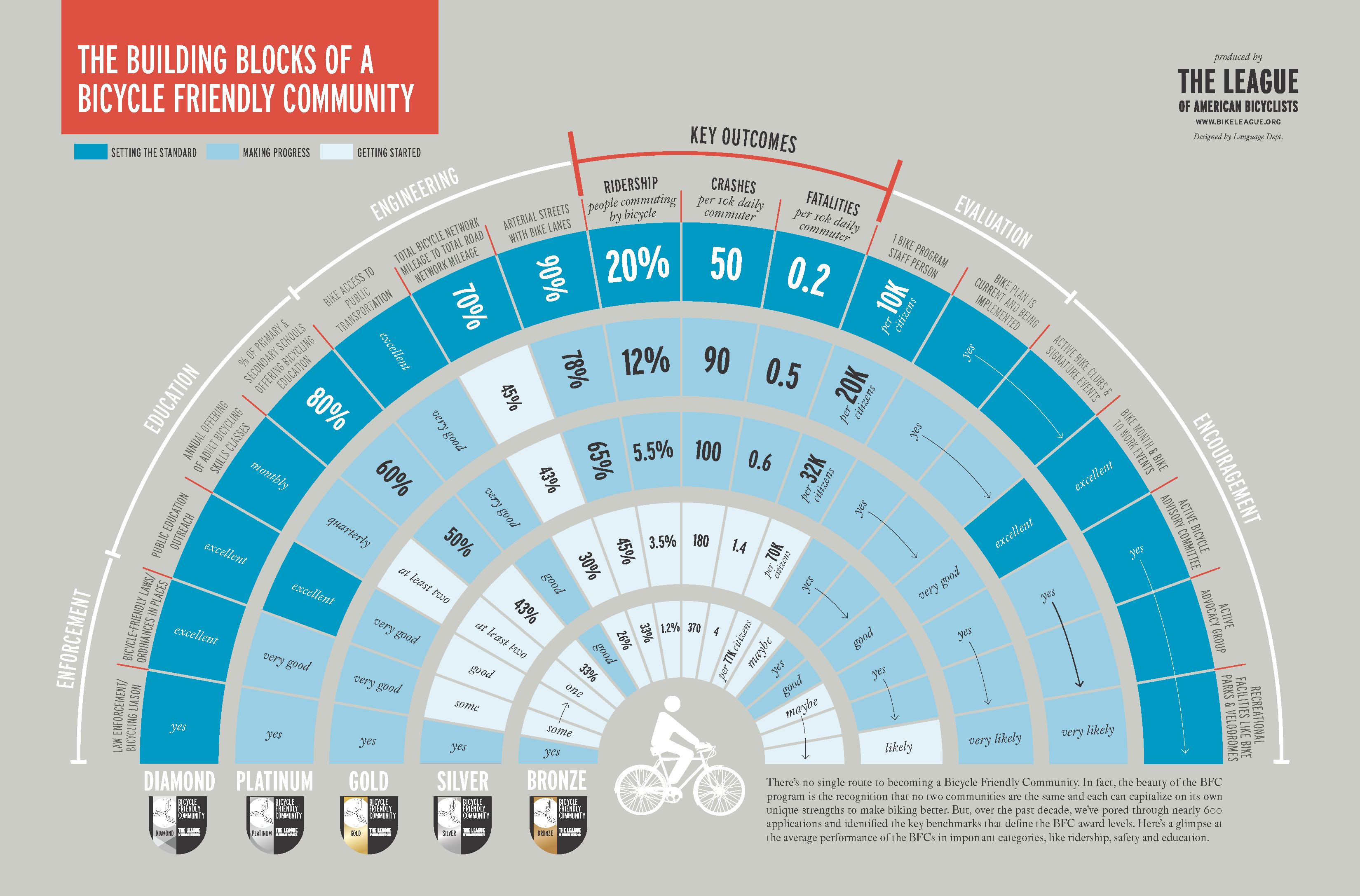 Only 21 communities in the State of Ohio are Bicycle Friendly Communities. Another HBC community, Cleveland Heights, shares that distinction. Cleveland and Lakewood are the other two Bicycle Friendly Communities in Cuyahoga County.